Gamo's Replay-10 Maxxim IGT features the brand's IGT technology, which replaces the traditional main spring by a last generation pneumatic cylinder, improving the terminal velocity, providing a more consistent power level, reducing cocking efforts and lessening undesired vibrations.
Gamo's Replay 10 Maxxim is an extremely silent air rifle which features Gamo's patented 10x Quick Shot GEN1, which has already become a market referent. This exclusive technology relies on a multi-shot rotary magazine which allows the shooter to blast up to 10 shots without touching a single pellet, improving the user's autonomy, reducing reload timings and providing a more intense and enjoyable hunt.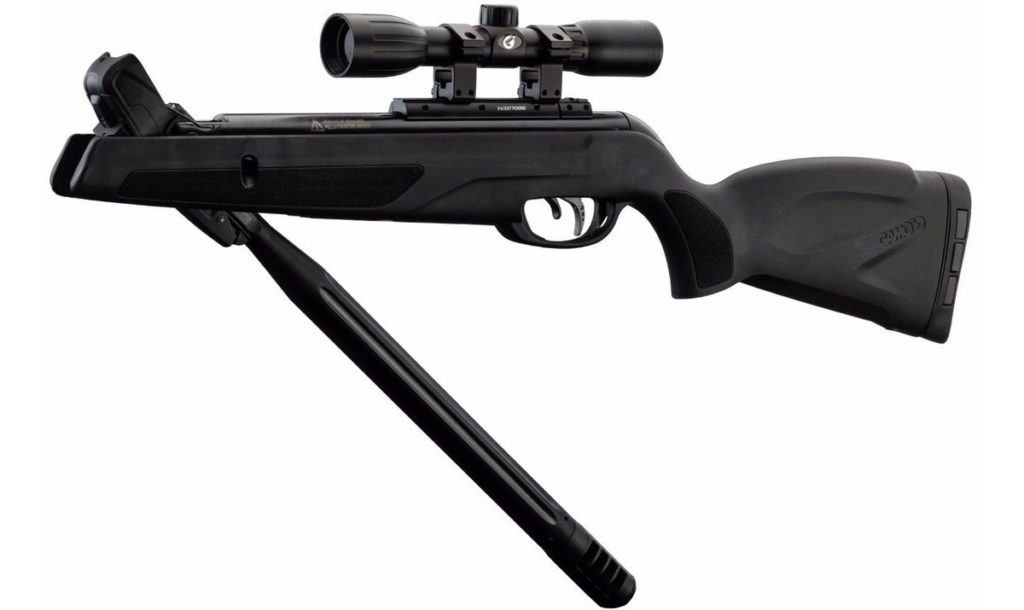 FEATURES
Autoloader Multi-shot 10x Quick Shot GEN1
Ambidextrous Stock
IGT pneumatic loading technology
Scope Rail
Gamo 4×32 Riflescope Included
New Whisper MAXXIM Sound Reducer.
Patented polymer coated steel barrel.
SAT (Smooth Action Trigger) shooting technology
SWA recoil reduction technology
Whisper Maxxim Sound Reduction Technology
CAT trigger system
Adjustable beech stock, ambidextrous generation.
SWA rubber butt plate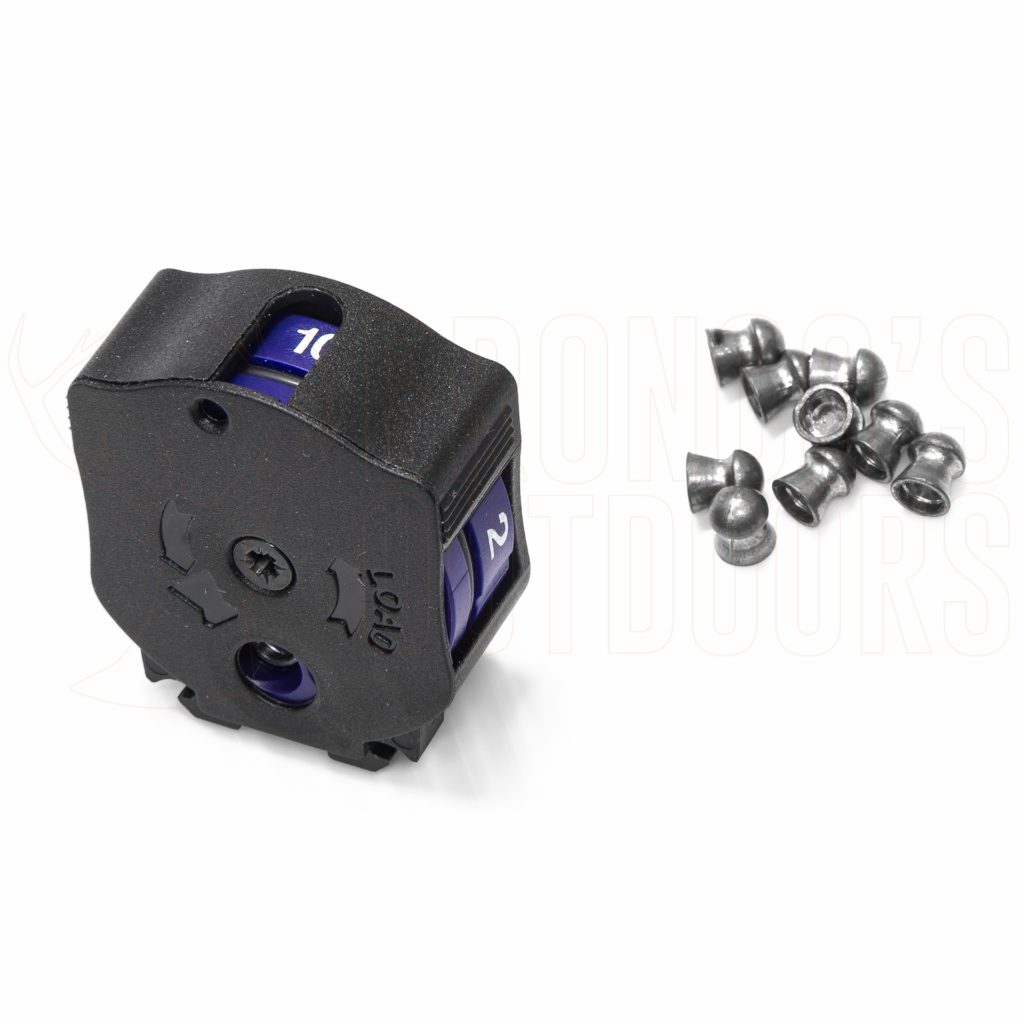 SPECIFICATIONS
Caliber: 4.5mm and 5.5mm
Length: 114 cm
Weight: 2.5 Kg.
Speed in 4.5 mm: 305 m / s
Speed at 5.5mm: 220m / s
Energy: 24 Joules.