Features
True-to-life recreation of the real M40A6 rifle in Airsoft form!
Fully modular Rail System allows the rifle to customized with all kinds of accessories and gives the user full control of where to mount them
Improved ergonomics compared to the A5 with an integrated pistol grip
Folding stock with adjustable cheek piece and adjustable Length of Pull
High-power internal spring system fires an impressive 400 FPS
45rd steel cased magazine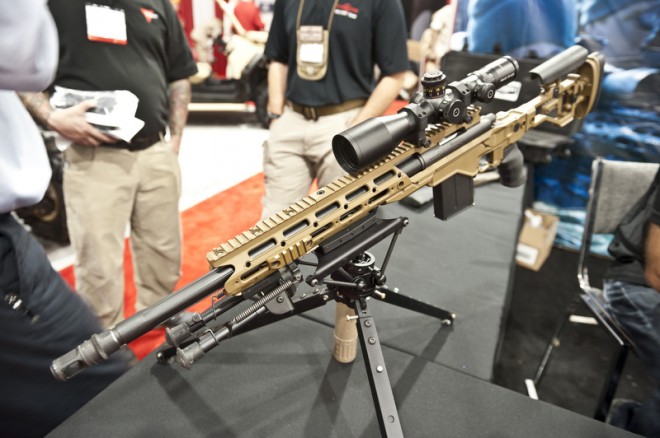 The M40 variant of sniper rifles have had a long lifespan in the US Marine Corps, dating back all the way to 1966. The rifle has undergone many changes over the years, mostly to update features as firearms technology progresses. The M40A6 is the latest and greatest in that pursuit of improving the venerable M40 rifle.
An upgrade from the preceding A5 variant, the M40A6 has a completely different chassis featuring a full-length modular rail system, expanding the potential to mount & position rifle accessories. Further improvements were made on the ergonomics of the rifle with the integration of a pistol grip, and a fully modular stock with adjustable cheek piece and length of pull. The stock also folds, which when paired with the A6's shorter barrel allows the rifle to be packed in a bag for long hauls and treks.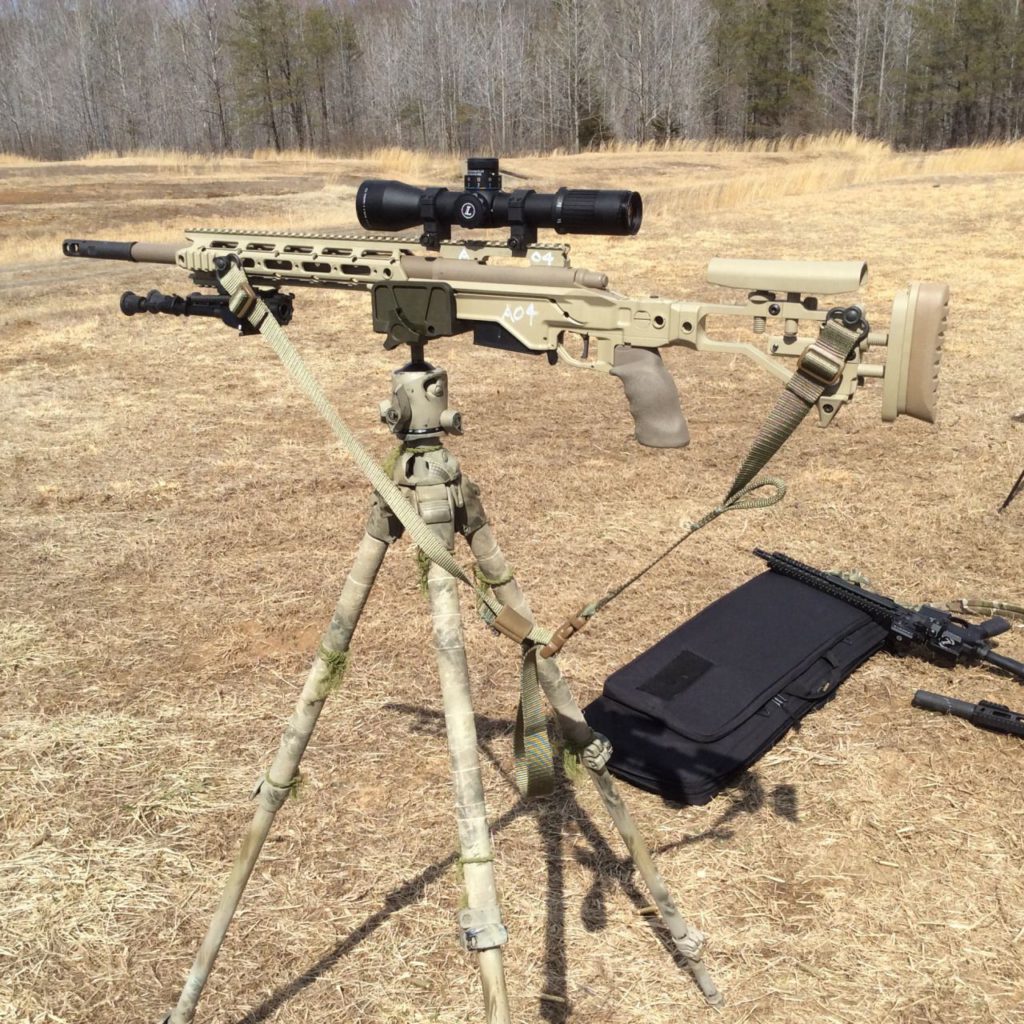 The ARES M40A6 in true-to-life Airsoft recreation of the real thing. It features the same modular rail system, modular adjustable folding stock, and improved ergonomics. The rifle sports a full length 20mm Picatinny upper rail which is ideal for all kinds of optics. Internally the rifle features a high-power spring system that makes this a formidable rifle choice on any field of play.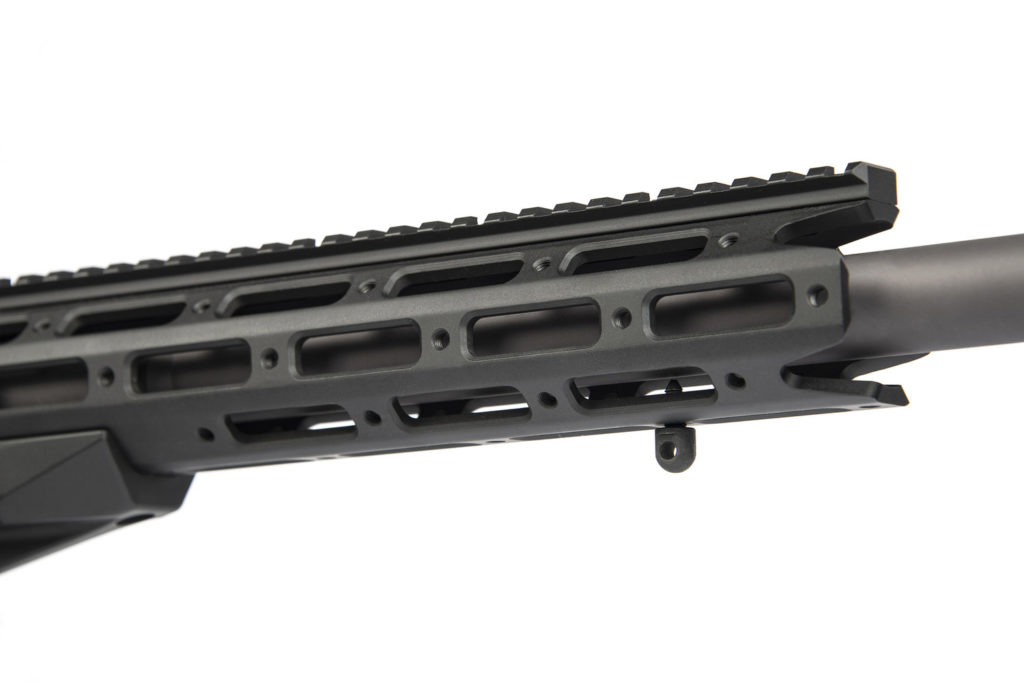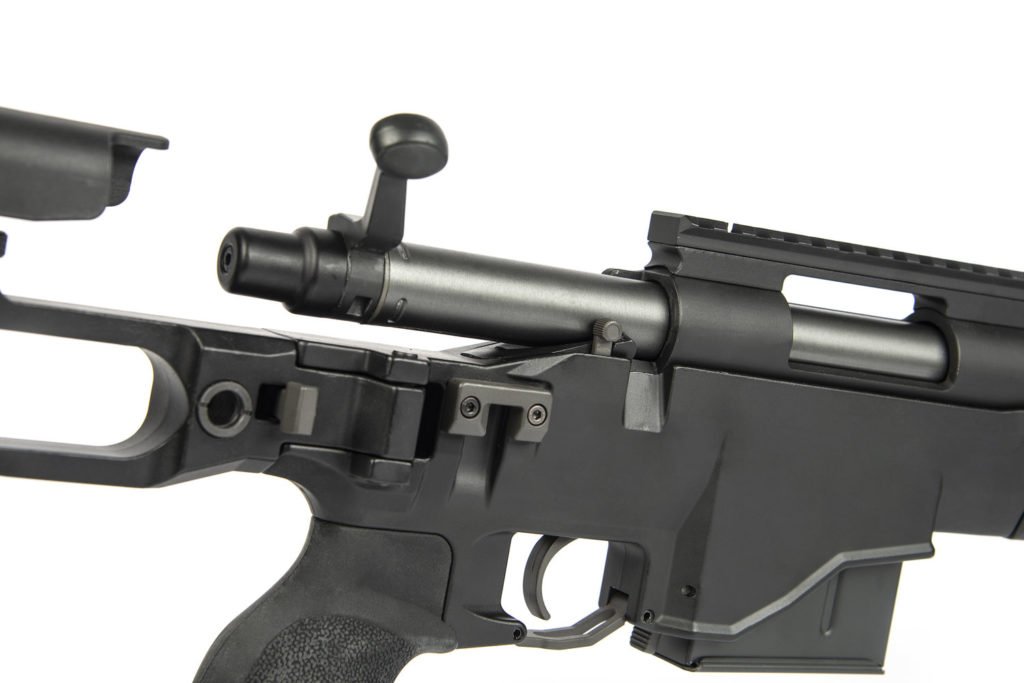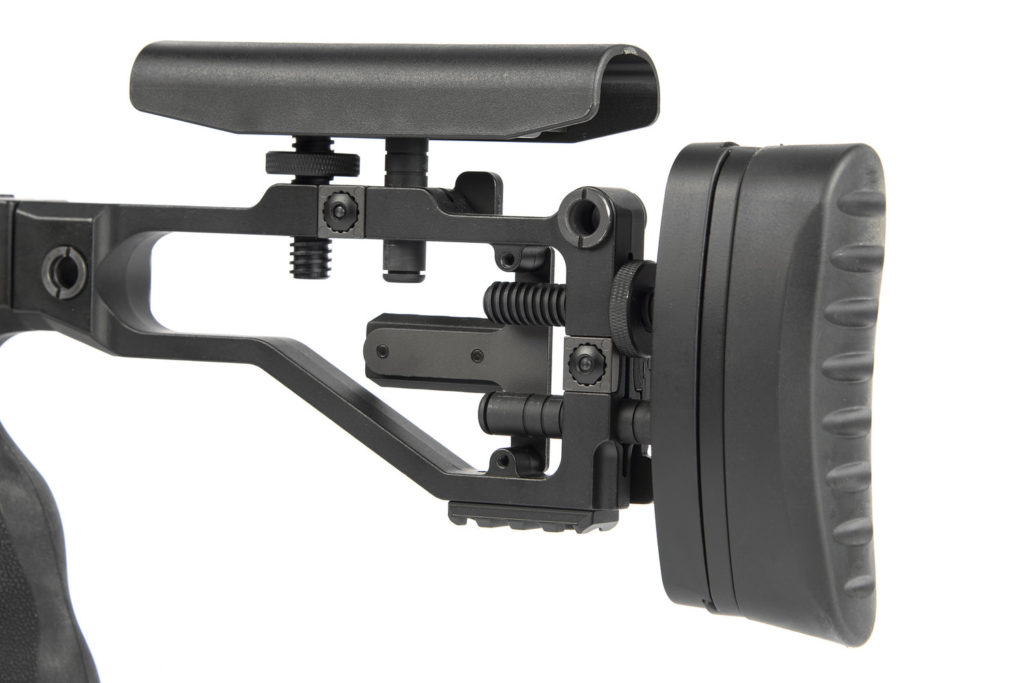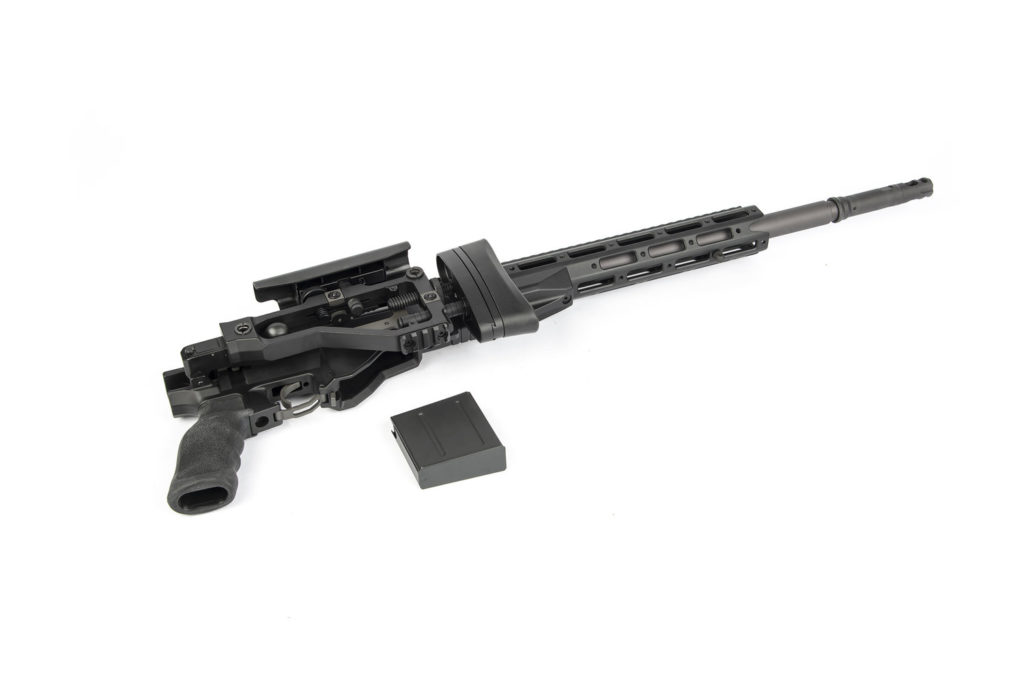 Manufacturer: ARES
FPS: 400 fps (1.47 Joules)
Color: Black/ Tan
Specifications:
Length:  1,040 mm
Weight: 3450g
Magazine Capacity: 45rds
Fire Modes: Bolt Action
System: High Power Spring
Hopup: Yes, Adjustable
Material: CNC 6063 Aluminum + Metal