Established in 2010, ARES has been producing excellent airsoft products, ranging from automatic electric guns (AEG), gas powered guns, spring power guns, grenade launchers, internal & external upgrade parts, accessories, and even unique gun rack systems. ARES airsoft guns and products distinguishably stand out from other competitors on the market, because of their simple and direct technical innovation which is designed and tested in-house by their R&D team. We hold very a high standard of quality, performance, and realism regarding their airsoft guns and products.
From the success of the SOC SLR, ARES proudly presents the new SOC-AR. SOC-AR is a modern bullpup assault rifle based on SOC sniper rifle, which is a collaboration with Otto Repa OMR, one of the best gunsmith and designer from Germany. The SOC-AR provides 3 advanced firing modes, compatible with AR style magazine and ambidextrous safety switch. If you are a fan of the SOC-SLR, SOC-AR is an airsoft gun that you should not miss!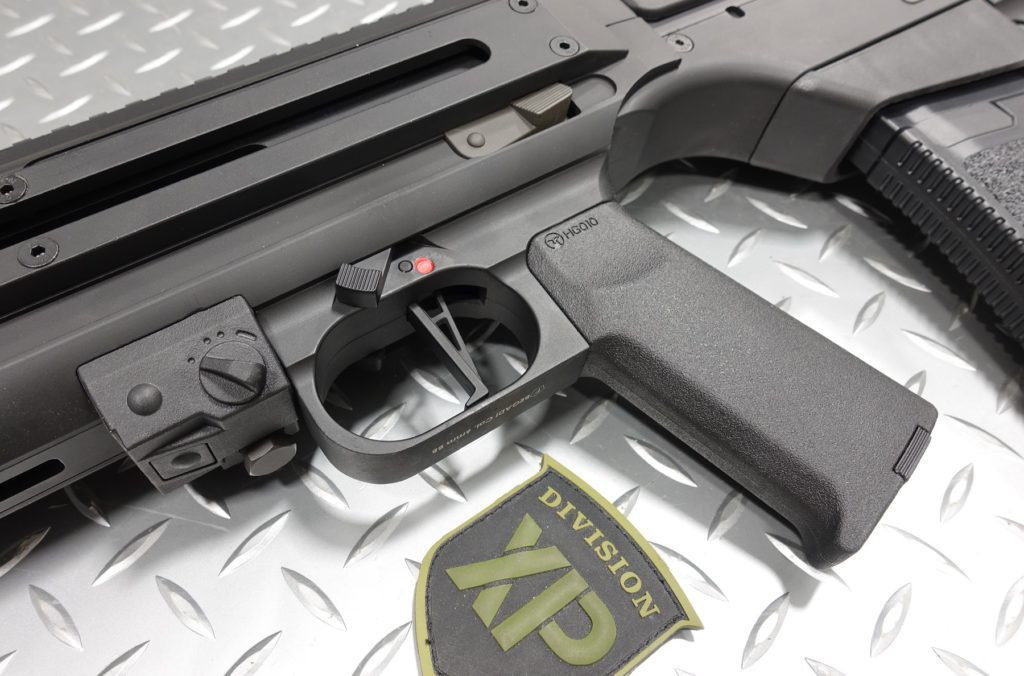 Features:
Fully Licensed by Begadi Germany.
Designed by weapons designer Otto Repa.
Bullpup design.
Locking bolt for easy hop up adjustment.
Comes with a 300 round high capacity magazine.
Has built in laser pointer for easy aiming.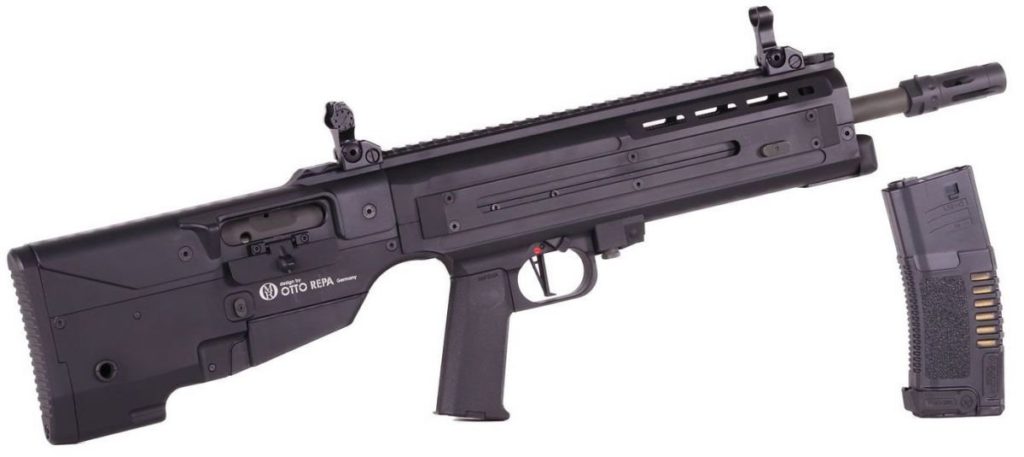 Specifications:
Length  740mm
Weight  4,036g
Magazine Capacity 300 Rounds
Power Source Battery Powered
Blowback None
Shooting Modes Semi- Auto
Hop-up Adjustable from the breach
Magazine Compatibility Works with all ARES/Amoeba AR style magazines.
FPS 380