About A&K
A&K has been in business for more than a decade, boasting a huge selection of popular rifle models as well as unique platforms; Machine Guns, SMGs, DMRs, and even WWII replicas. A&K provides a great lineup of Airsoft products at a great value.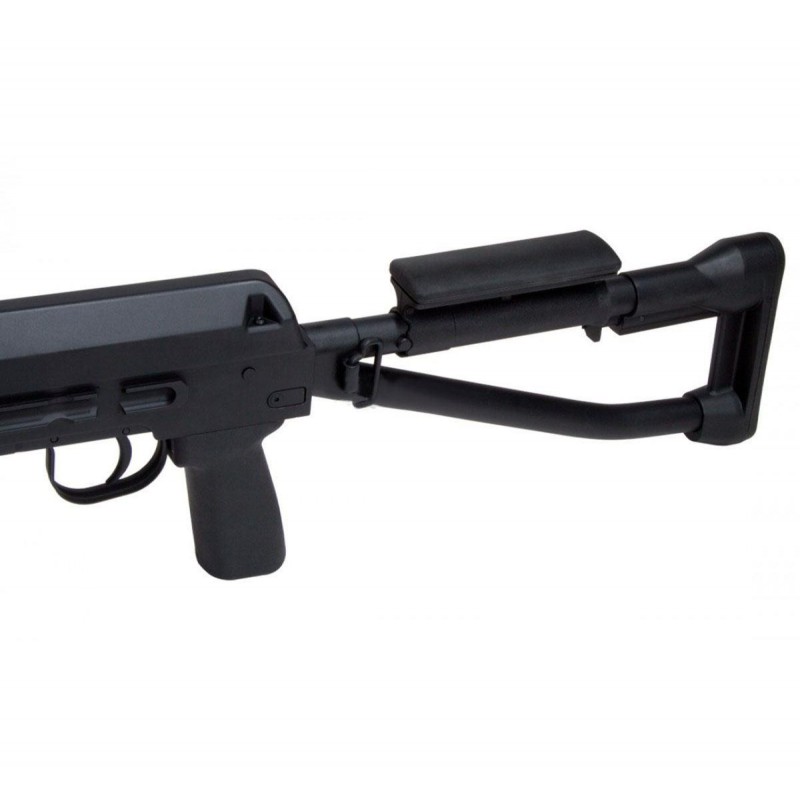 Features
Long range accuracy and performance
Compact and slick design
High Power Bolt Action Air Cocking System
Metal Receiver, Receiver Cover, Outer Barrel, Flash Hider, Adjustable Front and Rear Sight
Metal Bayonet Lug, Piston Tube, Charging Handle, Trigger, Trigger guard and sling mount
High Strength Polymer Handguards and Skeleton Stock
Integral scope mount for SVD scope (scope sold separately)
Ergonomic / Removable Cheek Rest
The A&K SVD Sniper rifle is a force on the battlefield with high capacity sniper magazine, ~450 FPS power output, dead-on accuracy, and superb range. It's compact and light weight construction is the reason why this platform is widely adopted in real combat and in Airsoft training scenarios.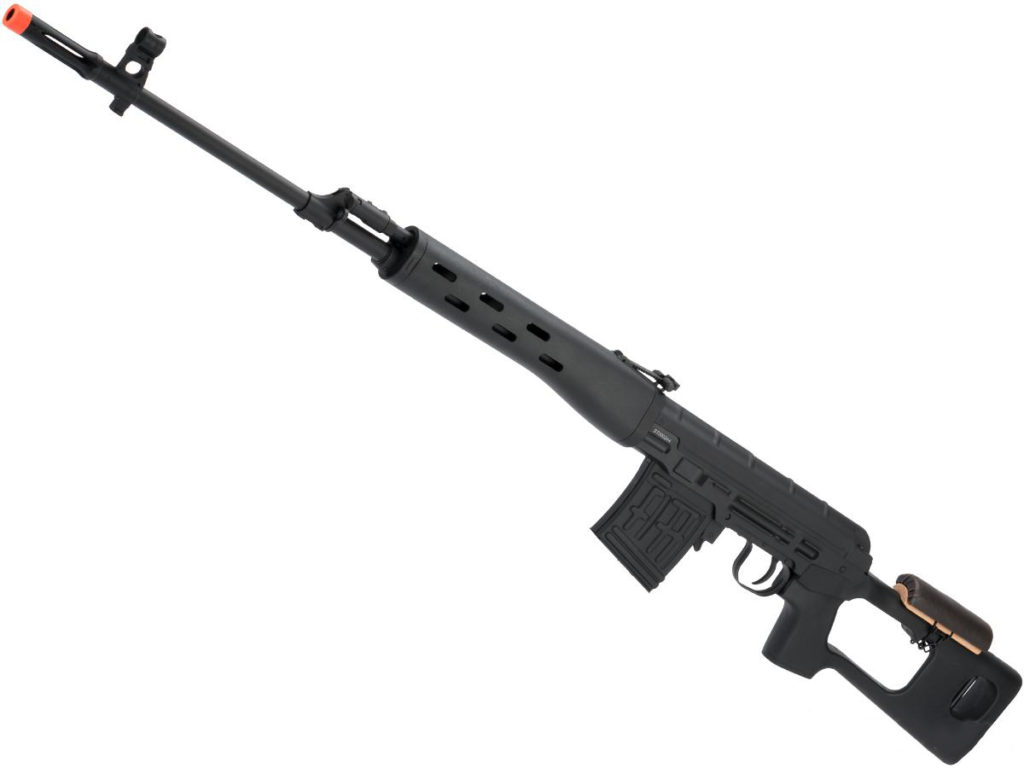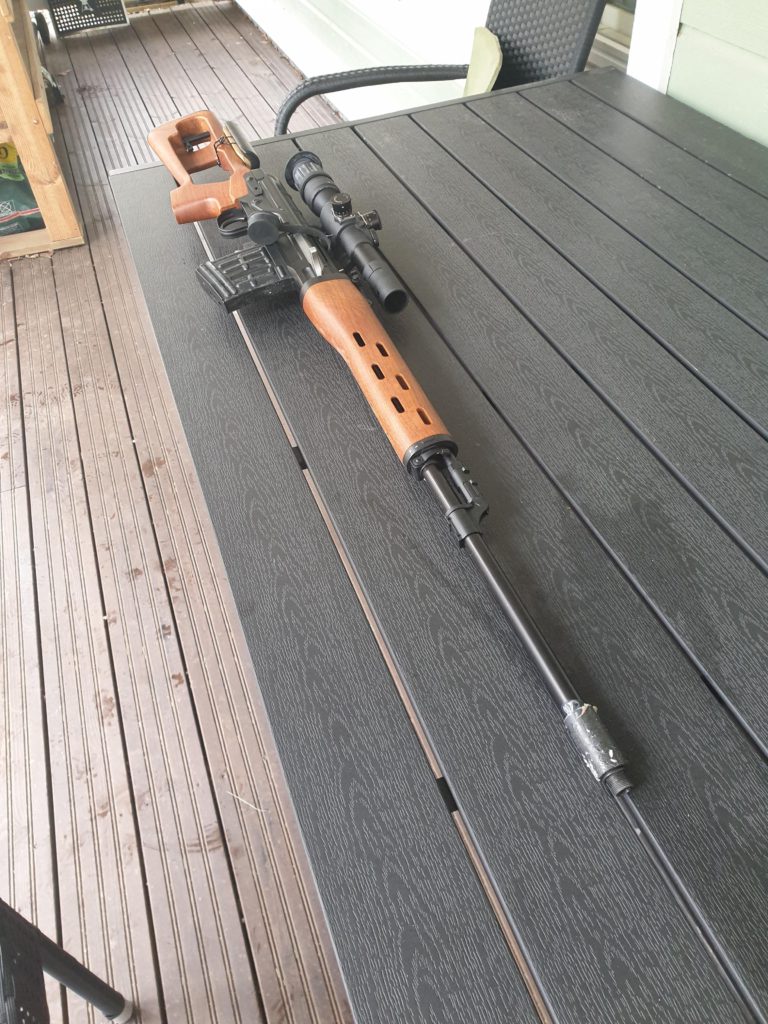 Specifications:
Muzzle Velocity : 420~430 FPS (Measured w/ 0.20g BBs)
Effective Range: 100~200 feet
Power System : Bolt Action. No gas or battery required.
Inner Barrel: 590mm AEG Cut Barrel (Capable of fitting a 640mm barrel)
Overall Length : 1220mm
Magazine Capacity : 60 rds (One included)